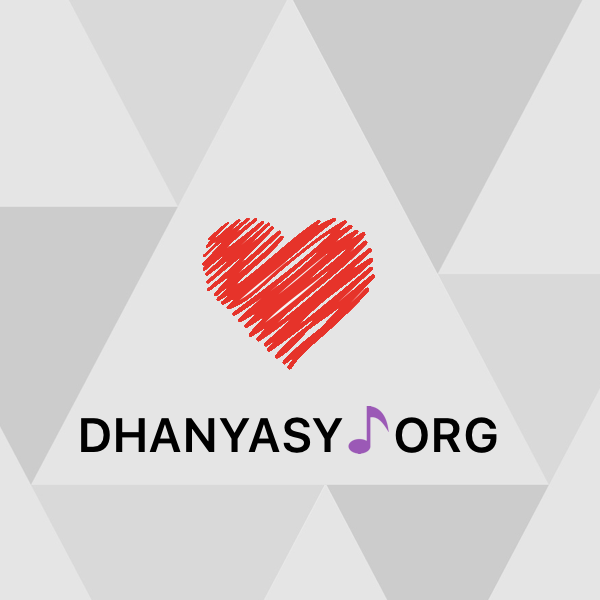 What:
dhanyasy.org
2019 annual day concert – 2 of 2
When:
Sunday · May 25, 2019 @ 3:30pm PT
Where:
Sunnyvale Theatre
550 E Remington Dr
Sunnyvale Community Center
Sunnyvale, CA 94087 USA

Vocals:
Students of Dhanyasy School of Music
details coming soon ..

Accompanied by:
Violin: Yogitha Balasubramanian
Yogitha is a junior at Mission San Jose High School in Fremont. She is currently learning carnatic vocal from Smt. Nandini Ramamurthi and violin from Sri. Vittal Ramamurthy. Yogitha also learns Hindustani Music from Smt. Archana Tamhankar and Shri. Manoj Tamhankar. In her free time, Yogitha enjoys listening to bollywood music, baking, and traveling.

Mridangam: Sri. Vinodh Gopinath
Sri. Vinodh Gopinath has learnt the art of playing Mridangam from world renowned percussionists Shri T.H. Vinayakram and Sangeetha Kala Acharya, Shri T.H. Subash Chandran at the School of Percussion "Sri Jaya Ganesh ThAAla VADHya VidhYAlaya" in Chennai, India. Sri. Vinodh has accompanied visiting musicians and classical dance recitals including Arangetrams. Sri. Vinodh is a computer professional and has trained several children on Mridangam in Chicago Metro and SF Bay Area.

Event Details:
details coming soon ..
0525


How to get there:
Click
here
for directions to Sunnyvale Theatre.
Map: